Page 1 of 2 • 1, 2


Today is my birthday, I am happy because My all friends wish as well gives gifts. Now recently my very close friends given a new trend watch. I really like this gift and personally, I want to say, I really like this kind of watches. when she is giving so she said to me, close your eyes and when I had closed my eyes so she has worn in my hand.I cannot explain my situation that time. I am going to share that watch image with you.
Zoey123, I can totally understand your feelings that its really a pleasant and best day for you especially the moment is really precious for you when your close friend has worn you wrist watch in your hand by own surprisingly. I am hopeful that you will have many memorable moments like this in future as well.
Alaya!! I am happy to see, you can understand my feeling. Now I want to give some special thing of my close friend. so can you share with me some idea about it. I am waiting for your reply.
Zoey123, I think it is nice that you wanna give something nice to your friend. I have some suggestions for you as you can buy things like this
Perfume
Clothes
Jewelry
Wind Chain
chocolates
Hello, Zoey123, This is a really beautiful watch which you have received from your friend's side as a birthday gift. On the other way, i wanna say that Alaya's has suggested to you nice suggestion. So, try to do anything according to them.
Senior Member





Posts

: 922


Join date

: 2017-06-03



Robin12, you are right the watch is really pretty, I am glad to know that you liked my suggestions as well. Last night, I also got a wind chain from my sister's side as she gifted me which I loved. Here I am sharing its image with you all.
Alaya!! Wow... This wind chain is so pretty and I really like it very much, I want to give this kind of things so can you share with me some more this kind wind chain's images. I will select one of them and then i must give her.
Zoey, I think Wind Chain will be really a nice gift for your friend. Here I am going to share few more images of the wind chain with you as you wanna see.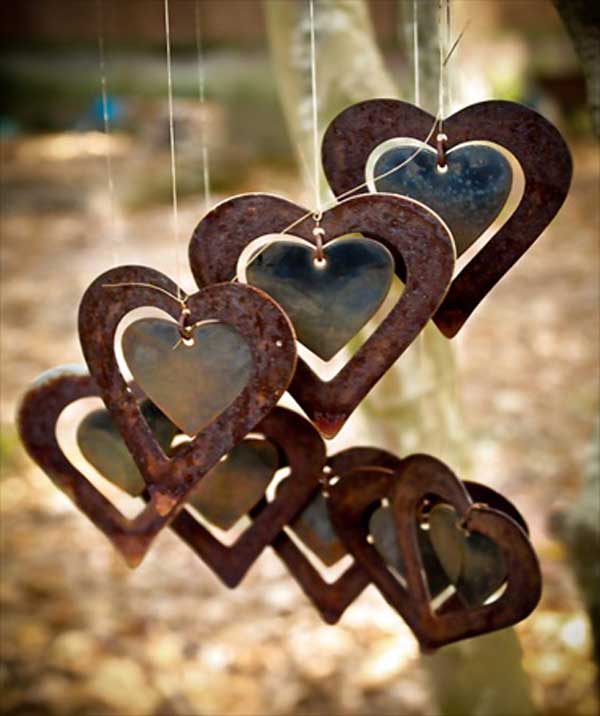 Alaya!! Yiu has shared really best images and these are so beautiful design. I really like this one and I will buy this kind of  Wind Chain.
Alaya, I am happy that you also have got wind chain from your sister's side. This seems so much pretty and branded. HOpe so this gift would remain memorable for you and useful too.
Senior Member





Posts

: 922


Join date

: 2017-06-03



Page 1 of 2 • 1, 2


---
Permissions in this forum:
You
cannot
reply to topics in this forum